Each wedding is a love story that deserves to be told!
You are probably searching just now looking for your ideal photographer, and you're looking at wedding photographers' websites. You know what I'm talking about: THE ONE who makes your heart flutter with joy as soon as they send over their portfolio; the photographer that will beautifully document every moment from start to finish and not only does those things but also is there for all those little details, so nothing goes wrong on such an important day
-which one will it be?
Why choose me as your wedding photographer?
As your wedding photographer, I am dedicated to capturing the special moments of your big day uniquely and beautifully. With years of experience and a passion for photography, and bringing a creative and personal touch to every wedding, capturing the emotions, joy, and love that make your wedding day unforgettable, by choosing me as your photographer, you can trust that I will provide high-quality, stunning images you can cherish for a lifetime.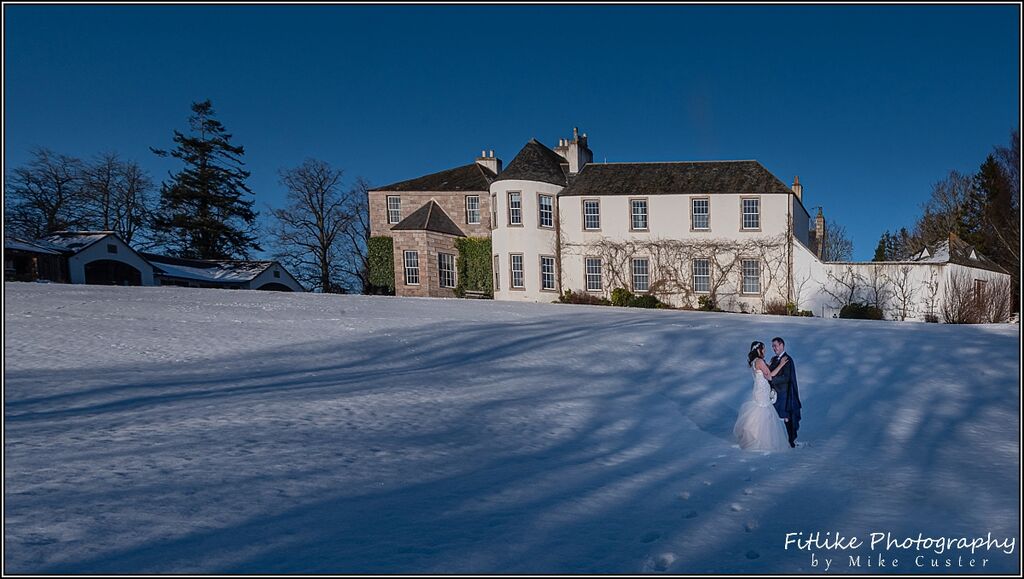 For more information
Wedding Package Descriptions
and for a pricing overview
Wedding Photography Pricing
Contact Me
Let's create some stunning photographs on your wedding day!
"I love this job, as it's such a privilege to share this special day with you, the smiles, tears and laughter. I try to be as unobtrusive as possible whilst creating stunning, natural photographs that you will cherish for years to come in a fun, relaxed manner, with a mixture of natural, posed and lighting to create a mixture of photographs." - Mike.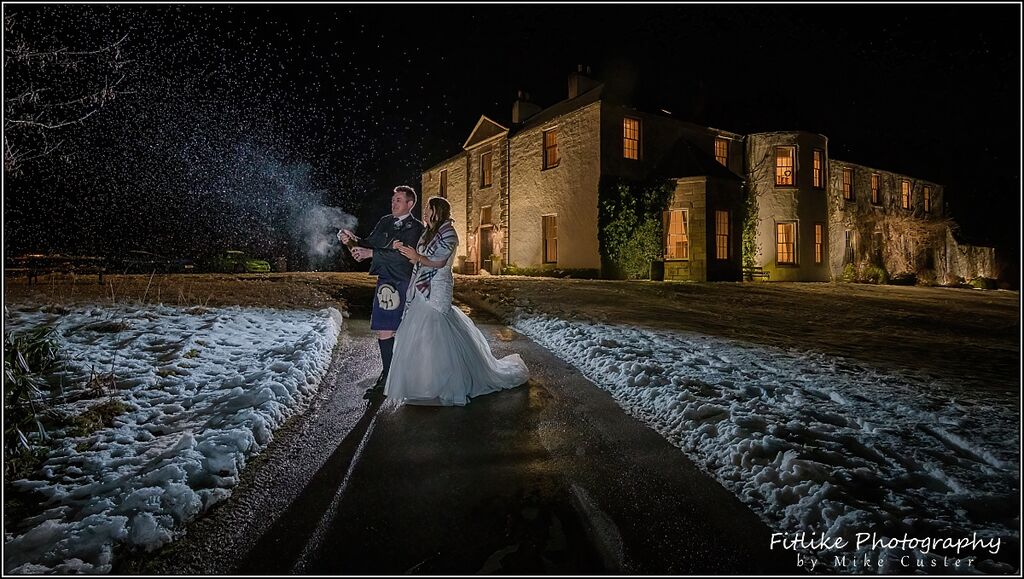 I'm an Aberdeen Wedding Photographer based in Elgin, Moray. I photograph weddings in and around Inverness and Aberdeen, but I will cover Perthshire, Caithness, and Fife.
If you would like to chat over a coffee to discuss your wedding photography and how I can help, get in touch.

Aberdeen Wedding Photographer
Inverness Wedding Photographer
Fife Wedding Photographer
Caithness Wedding Photographer
Contact Me
FAQ