Weddings 2020?! Into 2021 | Photographers in Aberdeen
19/05/2020
Weddings 2020?! Into 2021
Thought I'd write a short blog on the current situation.
This year is going to be challenging with regards to weddings for photographers in Aberdeen. When are things going to get back to normal? We are all in the unknown.
Hospitality has basically been shut down and as an Aberdeen photographer, we don't currently know when weddings will get underway again or in what form. As a wedding photographer, all I can do is be there for my couples. So far I have moved everyone up to the start of August 2020 to new dates. Either later this year or into 2021.
Obviously so original 2021 dates will have their venue and some suppliers booked. But not all.
But here is where there could be a problem amongst wedding suppliers. With all this year's bookings moving to next year and anyone planning for next year that haven't yet confirmed dates with chosen venues or suppliers they may find it difficult to get your top choices as they are booked up with rescheduled weddings from this year.
If you are planning a 2021 wedding!
So how will this affect you if you are planning a 2021 wedding?
Well, these 2020 weddings are getting dates in 2021 where they haven't been taken possibly leaving you with limited choice. Midweek is an option but doesn't suit everyone. Possibly now is a good time to get your chosen Aberdeen wedding venue or wedding suppliers booked. Or there is the risk that an ideal date will already be booked with only midweek dates available during the peak months.
So maybe you will have to be flexible to get that dream Aberdeen wedding or Aberdeen photographer.
But remember if you have to wait it's about love. The love between two people and will last no matter what.
I hope that helps and if you want any more information on my wedding photography and what I can bring to your special day then do get in contact. For obvious reasons I can't do face to face meetings at the moment but more than willing to arrange a digital meeting where I can show you my portfolio and sample albums.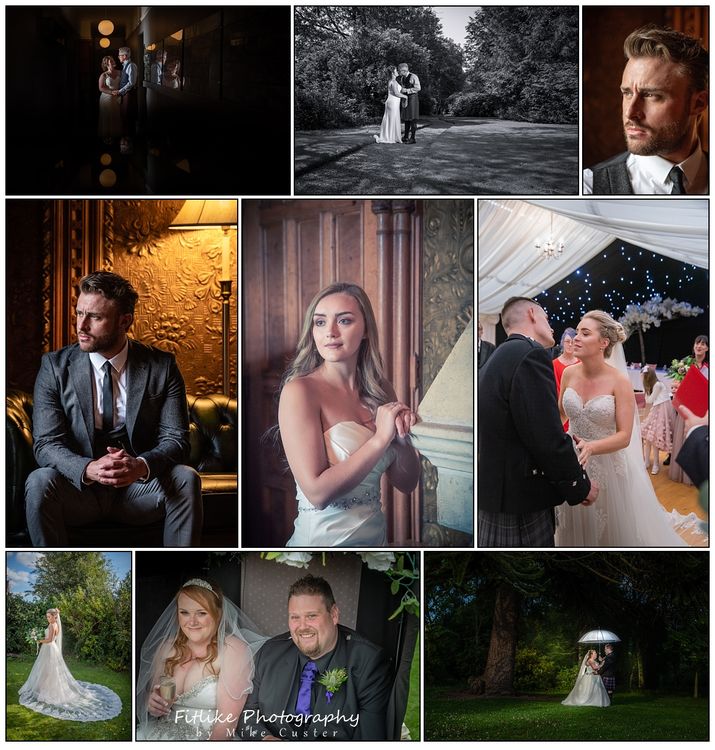 Either head to my website:
http://www.fitlikephotography.co.uk
or email: fitlikephotography@gmail.com