So You Got Engaged Over Christmas! | Moray Wedding Photographers
28/12/2020
What next?
You've no doubt had all your friends and family phoning, texting to congratulate you. Also, they'll be wondering when you are getting married. Most probably you'll be looking at 2022 or beyond.
Which Suppliers Should I book First? A question you may well be asking.
The Venue.
The first thing you'll need to book would be the wedding venue. Getting the venue booked on your chosen date will be the first task completed. With many wedding venues booked up a year (maybe even two years for popular dates) in advance, it's best to get this one ticked off sooner. You will have to decide on the style of wedding venue, i.e rustic outdoor wedding venue, a barn wedding venue or your dream Scottish castle wedding venue. Whatever your dream is, it has to be an affordable wedding venue that fits your budget. If you are undecided, then make a list of your top two or three and get visits arranged.
If you click the link
Wedding Venues
, I'm building a venue list with the top venues from Inverness to Aberdeen and beyond.
Wedding Planner.
You may decide on a wedding planner if the venue isn't covering this for you. Or maybe a full service isn't required.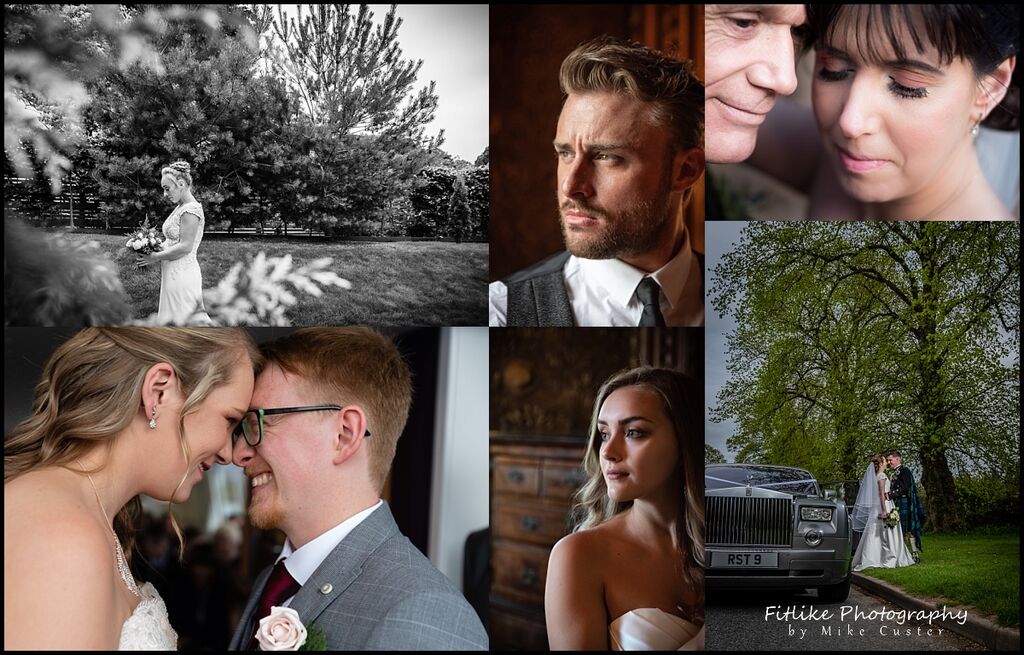 Photographer.
I do feel it's vital to use a professional. If you rely on a guest or friend, there is the risk they will be distracted chatting to fellow guests with the risk of missed moments. A professional wedding photographer will have experience in coping with the challenging light and weather on the wedding day.
Most top wedding photographers are booked 1 to 2 years in advance. If you see someone and you like their style ( I would love to hear from you. Seriously though you must pick someone whose style you love and be able to get on with them). Get a meeting and book with them.
Catering/ Bar
If the catering is not provided in house by the venue, you will need to bring in outside caterers. Your venue will be able to provide you with a list who have worked there previously. But if you have your own in mind, you will need to find out whether they are available on your date.
Officiant
Depending on the type of ceremony your after will depend on when a booking is required. Civil registrars are within 12 months of the wedding day, but humanists can be anytime. Make contact with your chosen option and find out what is required.
Stationary / Florist
I'll put these two together as you may have a style in mind and you can create a look matching through these.
Hair and Makeup
It's maybe a good idea to start looking at hair and makeup early on as most respected hair and MUA's get booked up a year in advance. So you'll need to get them booked in the diary.
Band / DJ
There are plenty of bands / DJ's out there. But, if you are after someone specific, then it's good to get them booked in advance.
Cake
If you have someone in mind, then drop them an email as they can get busy. At least you'll be sure you'll have
your cake on time.
Hopefully, there are some helpful tips in the above article.
Congratulations again.
Mike x