Barn Wedding Venues In Scotland.
04/05/2021
Barn Wedding Venues In Scotland
If you are looking for the ideal wedding venue, then a barn wedding venue in Scotland could be the one for you.
So who should book a barn wedding venue?
Lifestyles will dictate this. These venues will be former agricultural buildings, possibly in remote areas. If you are into the outdoors, love the rustic feel and don't mind your guests travelling, then this could be for you.
A Barn Wedding Venue can Be Personalised
A barn wedding venue can be personalised to suit your taste, be more laid back. Your wedding day should be an extension of your identity. As a result, this type of wedding is on the rise.
Also, a big plus is it will be exclusive use where you and your guests can relax and enjoy the day with no else around for miles.
Ideal Seasons For A Barn Wedding.
Some consideration should be given to the time of year, as choosing a barn as the wedding venue probably won't have insulation or heating, except maybe a log burner or two. A barn wedding venue in Scotland is ideally suited to the late spring or summer months.
In Summary.
Barn wedding venues in Scotland are becoming popular. As an Aberdeen wedding photographer, I'm always intrigued to hear about the wedding plans of all my couples. This type of wedding is the type that sits well with me as an ex-farmer and now photographers in Aberdeen. What better way to spend your wedding day. Surrounded by your family and friends at a stunning barn wedding venue surrounded by beautiful countryside.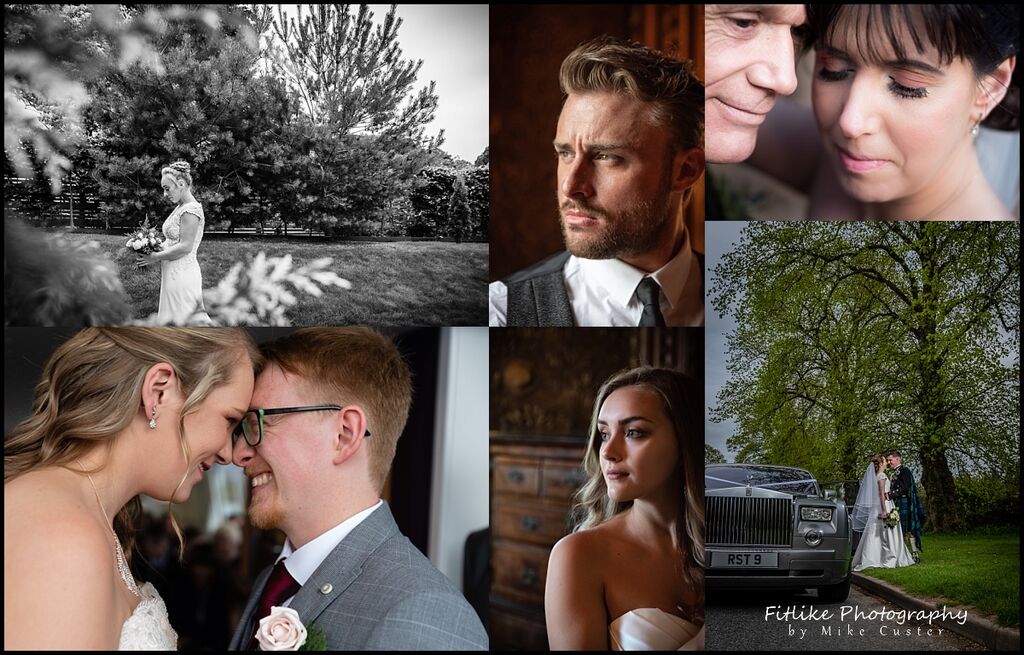 Follow the links below to some of my favourite Barn Wedding Venues in Scotland.
Aswanley Wedding Venue
The Barn @ Barra Castle
Aberdeen Wedding Photographer