Why A Wedding Album Is an Investment! | Fife Wedding Photographer
29/05/2021
Why A Wedding Album Is An Investment!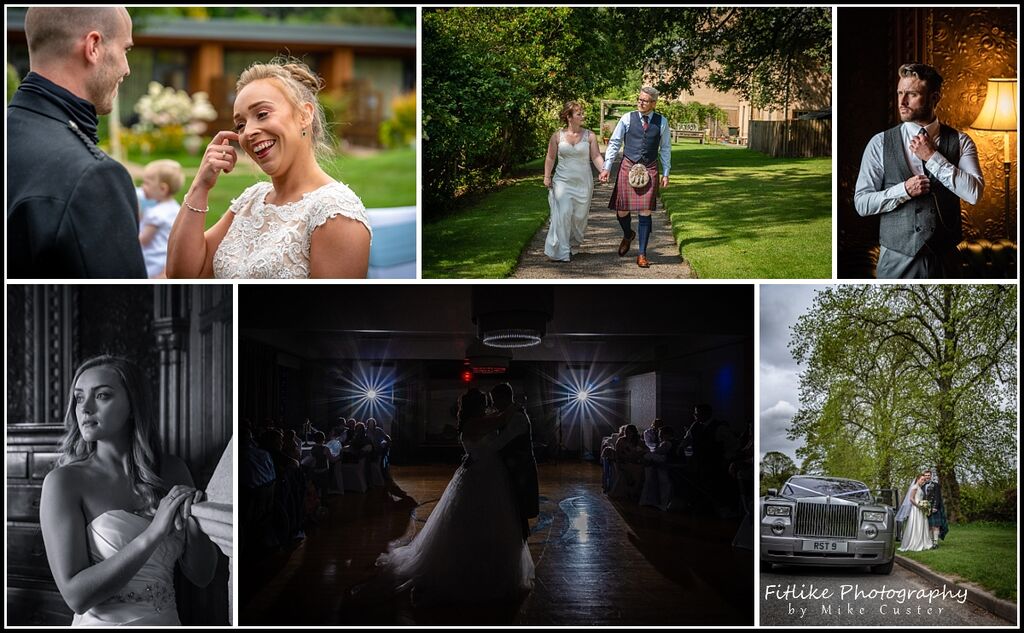 Over the last few years as a Fife wedding photographer (since digital photography became the mainstream norm), it has been a regular thing to hand over just the digital files.
We have now got the point where most wedding photographs live in the digital world. What happens when files become corrupted, computers in the future can't read the files? Already the latest computers don't have USB ports.
My parents have wedding photographs and slides going back years. These we can take out and look at whenever we want. They aren't affected by advancing technology.
Now to the title of this blog post!
You have paid your chosen Fife wedding photographer to capture the moments of your wedding day. Moments you are going to want to look back on in future. Even pass it down to your children or grandchildren. If they only exist as a file, these are most probably going to be lost forever.
Why should you have an album alongside your files?
Like any book, the wedding album is a storybook. Your wedding photographer in Fife will advise on this and help you chose your wedding photos.
Most Fife wedding photographers will offer these alongside or even including them in their various packages. I have priced my Wedding packages with an album included (different sizes and styles with each) so that you know the costs upfront. But obviously, you can upgrade. I do have a Digital only, but me being me, I have included a few prints in the price.
So to the point.
With digital-only, you run the risk of losing valuable wedding photographs. So for probably not too much more in the scheme of things, you can get an album for not much more investment. You then have a lasting product to show your children and grandchildren. An album full of memories to pass down to your children or grandchildren.
Just like my parents have.
Fife Weding Photographer