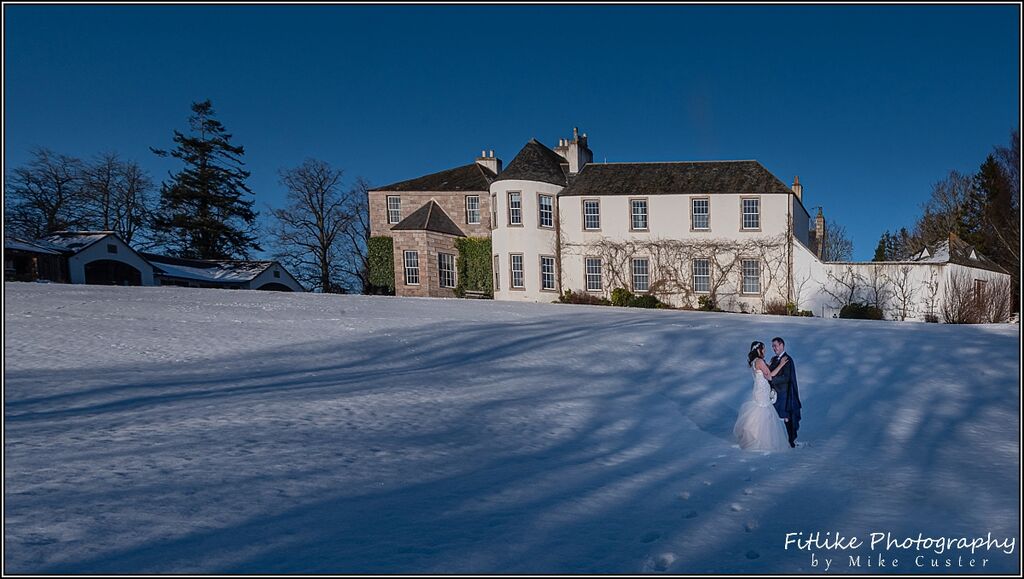 Each wedding is a love story that deserves to be told!
You are probably searching just now looking for your ideal photographer and you're looking at wedding photographer's websites. You know what I'm talking about: THE ONE who makes your heart flutter with joy as soon as they send over their portfolio; the photographer that will beautifully document every moment from start to finish and not only does those things but also is there for all those little details, so nothing goes wrong on such an important day
-which one would it be?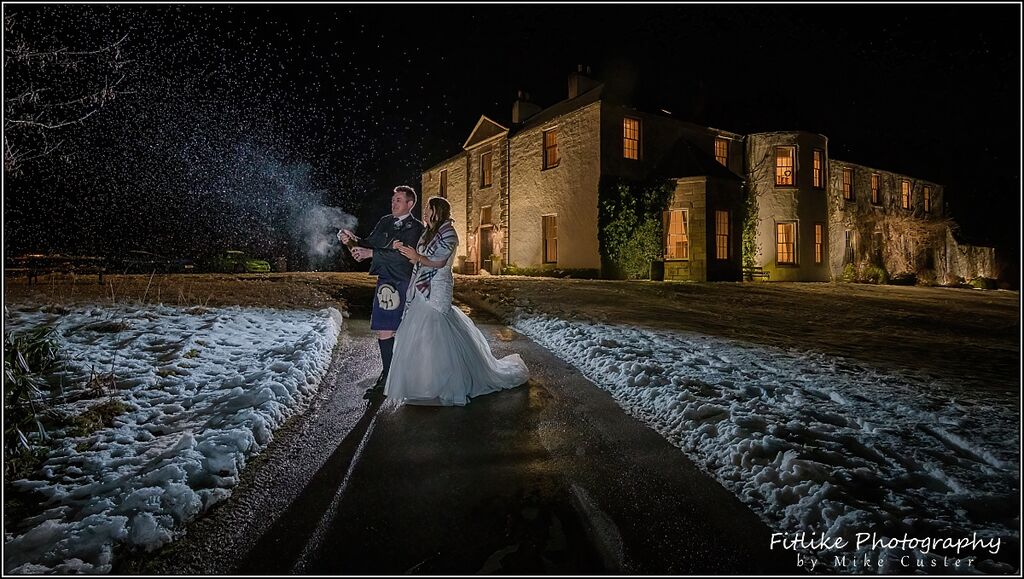 Why choose me as your wedding photographer?
With this in mind, I create wedding photographs that can stand alone or be part of the bigger picture and will work together, to tell the story of your wedding day.
Each wedding day is unique, so why shouldn't each wedding album be? I will work with you to design your wedding album to tell the story of your special day. As memories fade with time, your album will be what holds these memories.
For more information
Wedding Package Descriptions
and for a pricing overview
Wedding Photography Pricing
Aberdeen Wedding Photographer
Inverness Wedding Photographer
Fife Wedding Photographer
Let's create some stunning photographs on your wedding day.
"I love this job, as it's such a privilege to be able to share this special day with you, the smiles, tears and laughter. I try to be as unobtrusive as possible whilst creating stunning, natural photographs that you will cherish for years to come, in a fun, relaxed manner. With a mixture of natural, posed and lighting to create a mixture of photographs." - Mike
I'm an Aberdeen Wedding Photographer based in Elgin, Moray. I photograph weddings in and around Inverness, Aberdeen, but will cover Perthshire and Fife and all over Scotland.
If you would like to meet up for a chat over a coffee to discuss your wedding photography and how I can help, then get in touch.
Contact Me

Recent Reviews
"Just wanted to say a massive thank you for making our wedding day stress free, happy and full of laughter! The photos are just stunning and I couldn't be more delighted with them! Loved how you kept in touch during the editing and the delivery of the photos. I would recommend you to anyone! Thank you again for everything!"
"What can I say! Such an amazing photographer, so nice to work with. I've worked with Mike on a few occasions & his work is beautiful! Highly recommend to any brides looking for a photographer, you won't be disappointed! Keep up the good work & look forward to working with you again!??"
"Thanks so much to Mike for shooting our wedding?? Very professional throughout and has an obvious natural talent for photography, even drove us to a second location to get some breathtaking shots! Can't wait to see the final results. x"